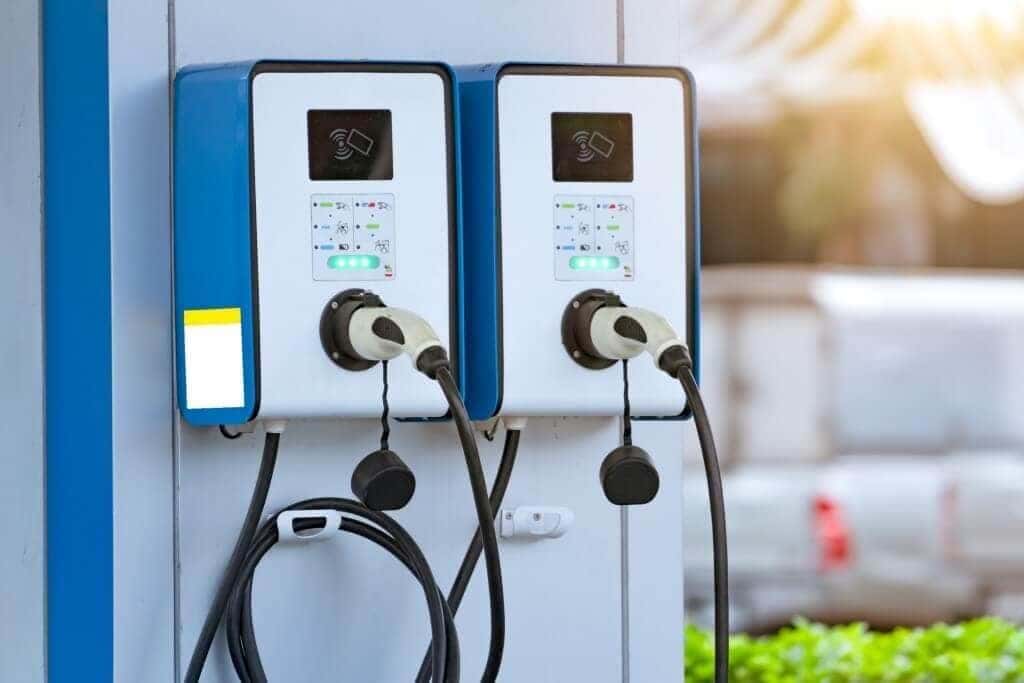 EV vs Hybrid Maintenance
---
Hybrid vehicles have internal combustion engines and a small battery for additional range. This means that their maintenance schedule will be similar to regular combustion vehicles since both have full engines that need regular oil changes and inspection. Fully electric vehicles on the other hand don't require oil and have fewer parts, meaning they require minimal scheduled maintenance, saving you money and worry down the road.
Fewer parts mean fewer things can go wrong, you don't have to worry about the transmission, gears, or engine found in the typical hybrid and combustion vehicle. There are also fewer fluids to check and maintain, as the motor doesn't use engine oil. That's not all, brakes in EVs also typically wear slower because they use regenerative braking, which employs electrical energy that can be immediately used or stored. Combustion, Hybrid, and Electric Vehicles all do require similar tire care and maintenance. Each needs regular checks and rotations to maintain performance and safety.
---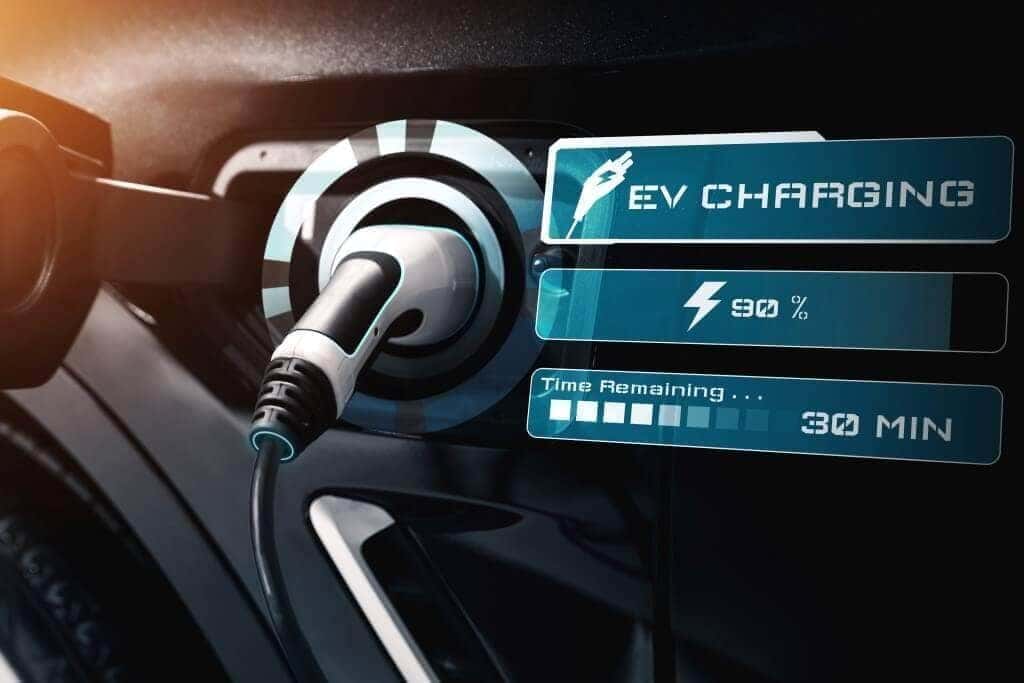 EV Recommended Maintenance
---
Check your vehicle's manual or look online for recommended EV maintenance intervals for specific service requirements. Generally, for the first 100,000 miles or so, EV vehicles only require regular tire service and rotations as well as cabin air filter replacements and some fluid replacements. However, there are a few things you should still know about EV-specific maintenance schedules.
While the battery in Electric Vehicles is designed to last during the entire lifetime of the vehicle, every battery has a limited amount of charging cycles, meaning they have limited battery life. Additionally, regenerative braking sometimes requires the use of liquid coolants which may require routine inspection and checks. That's where Berlin City Honda of Portland's Service Center comes in, our experts will perform all your EV maintenance needs in a timely manner and at a competitive price.